Brittany Hebets Miller is an up-and-coming event and dressage rider currently based in Marshall, Virginia.
Brittany grew up in the small town of Flagstaff, Arizona. She discovered a true love for riding at a very young age. Over the years she was fortunate enough to learn from many talented trainers. And of course, the horses she was lucky enough to have growing up really expanded her education and love of the sport.
Brittany's passion for learning led her to the East Coast shortly after high school, here she would spend the next five years as a working student for Skyeler Voss of Morningside Eventing. Over the next few years, she would continue to work and ride for Morningside as she pursued a business management degree.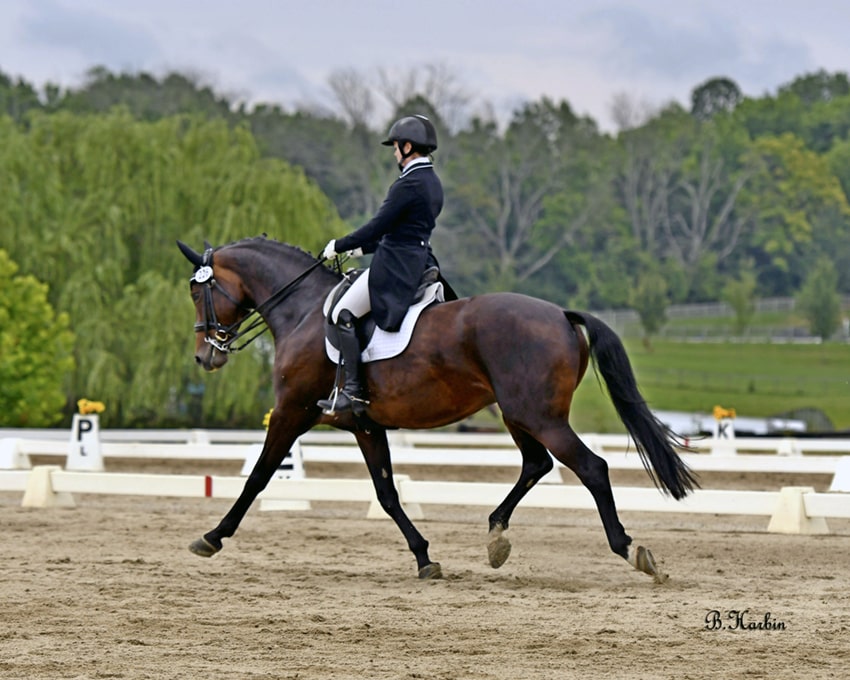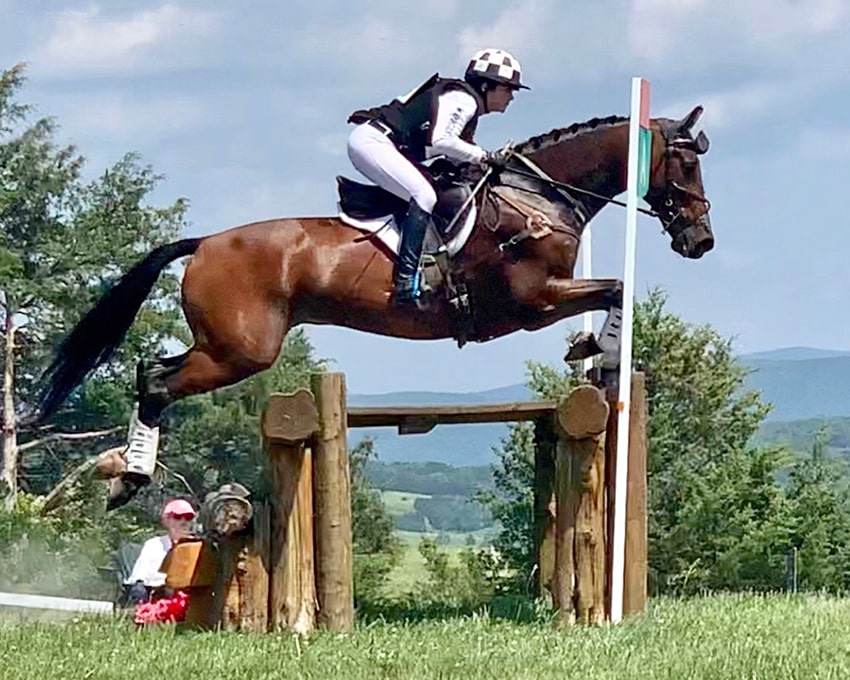 Brittany is an accomplished rider through the CCI2* level of eventing, as well as obtaining both her USDF Bronze and Silver medals. She has successfully started and competed multiple young horses, from their first rides to their first recognized events. She has helped many riders improve their relationship with their horse, and has coached through competitions as they start to compete or move up the levels.
She is passionate about creating confident communication between horse and rider at all levels, in and out of the competition ring. Excelling in producing young horses, as well as restarting and working alongside "trickier" horses at all levels.